GAME INTRODUCTION
---
Looking for a life-changing PC game that can help you achieve your personal growth and success goals? Look no further than Life Changer, a captivating life simulation game that offers a wide range of features and gaming options to allow you to create and shape your own destiny.
Available on Windows, Mac OS desktop PCs and iOS mobile devices, Life Changer lets you compete with friends or embark on a personal journey of life change, self development, and achievement. Immerse yourself in this transformative and empowering adventure where you can acquire education and skills, advance your career, achieve life goals, complete life quests, and make sound financial decisions, all while investing in assets like clothing, electronics, vehicles, homes, and businesses that can be upgraded and expanded to achieve financial stability.
Join in on this extraordinary journey and discover a world where decisions shape destinies, dreams become realities, and every choice truly is a Life Changer.
Features:
Single player and multiplayer modes: Play alone against the computer or challenge your friends in a multiplayer game.
Strategic gameplay: Experience the game in many different ways as you develop the best and most efficient strategy to achieve all of your goals.
RPG elements: Enjoy role-playing game (RPG) elements, such as character development and exploration.
College simulation: Advance your education in game from middle school to a bachelor's degree and beyond, eventually completing your doctorate.
Investment simulation: Invest in a variety of assets, each with unique benefits, including clothing, electronics, vehicles, homes, and businesses.
Dynamic living costs: Experience realism of a life simulation game with an inflation and deflation model.
Business simulation: Grow your businesses with options like research, marketing, renovations, meeting the community, and expanding your business.
Maximize happiness: Boost happiness by engaging in a variety of activities such as going on scenic trips, watching movies, attending concerts, shopping, fine dining, and more.
Educational value: Learn valuable life skills and financial literacy through playing the game.
Time management: Manage your time effectively to balance your education, career, and personal life.
Abundant options and possibilities: Design the life you've always wanted with a range of options and possibilities.
Realistic life simulation: Experience a realistic life simulation game that allows you to make decisions and see their impact on your life.
So whether you're looking for a realistic life simulation game, a college simulation game, an investment simulation game, a life quest game or an entrepreneurship game, Life Changer Game has everything you need to achieve your life goals and become a true life changer. Play now and see how this enjoyable game can help you transform your life for the better!
GAME TRAILER
---
GAME PLAY SCREENSHOTS
---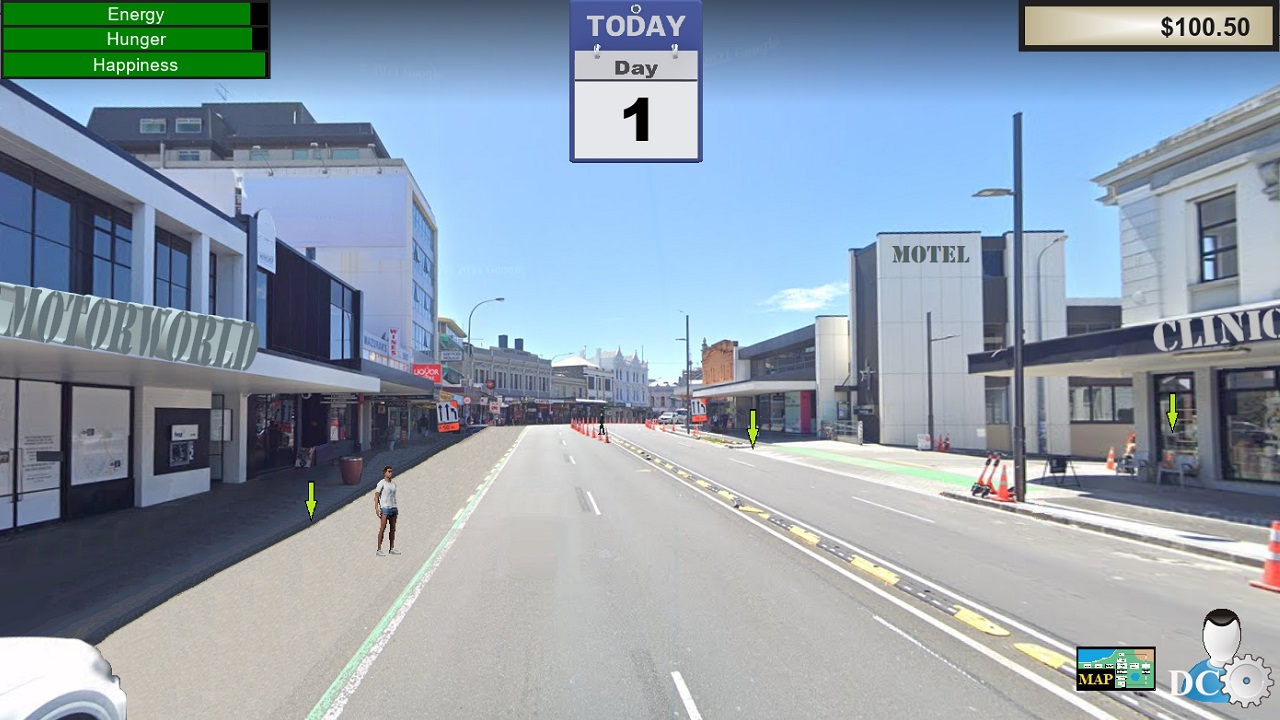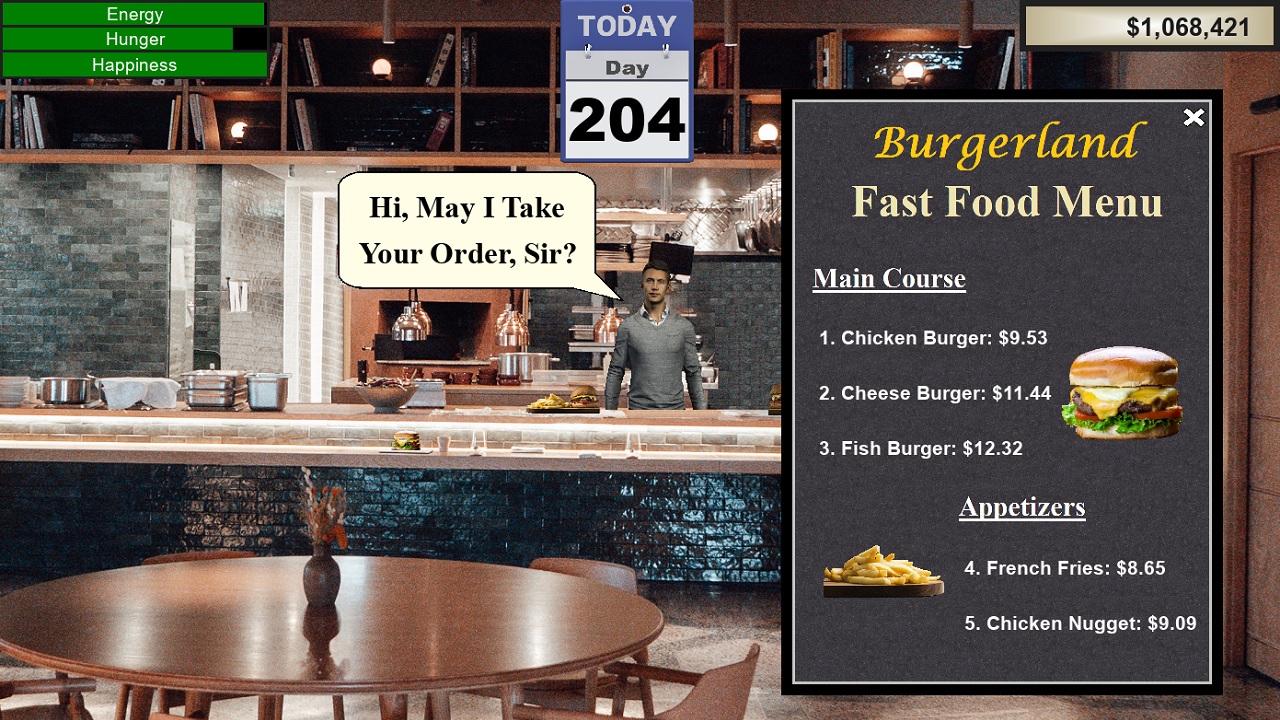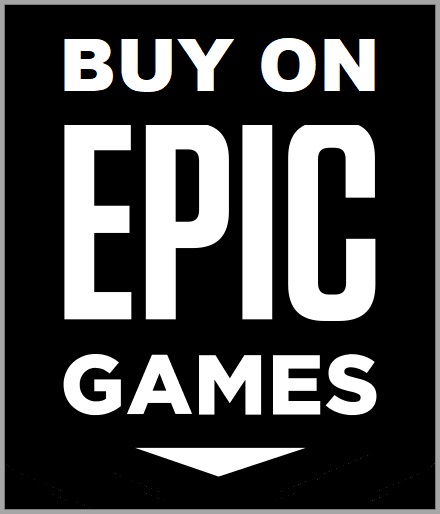 Life Changer Game's Joke
Question: Why did the computer quit its job in Life Changer Game to become a chef?
Answer: Because it wanted to make a byte-sized difference in the world!

Game  |  Weight Loss  |  About  |  Privacy Policy  |  Contact Us
---
 © 2023 DCTK. All rights reserved.